Customized Planning
For Your Corporate Event
Pinnacle Productions Inc. offers comprehensive events management services. Since we started in 2002, we have continued to help our clients succeed in their endeavors using savvy negotiation skills, global leverage and a strategic mindset.
It takes a lot of effort to match your budget to stakeholder objectives. Make it easier with our assistance. We begin by assessing your event's past history and present objectives, formulating a marketing plan that brings vision and operation together. Aim high, and we will make sure that you will accomplish your goals.
We aim to provide premier events management services and help you triumph in your company's endeavors. Our team will use every available resource to deliver results that exceed expectations.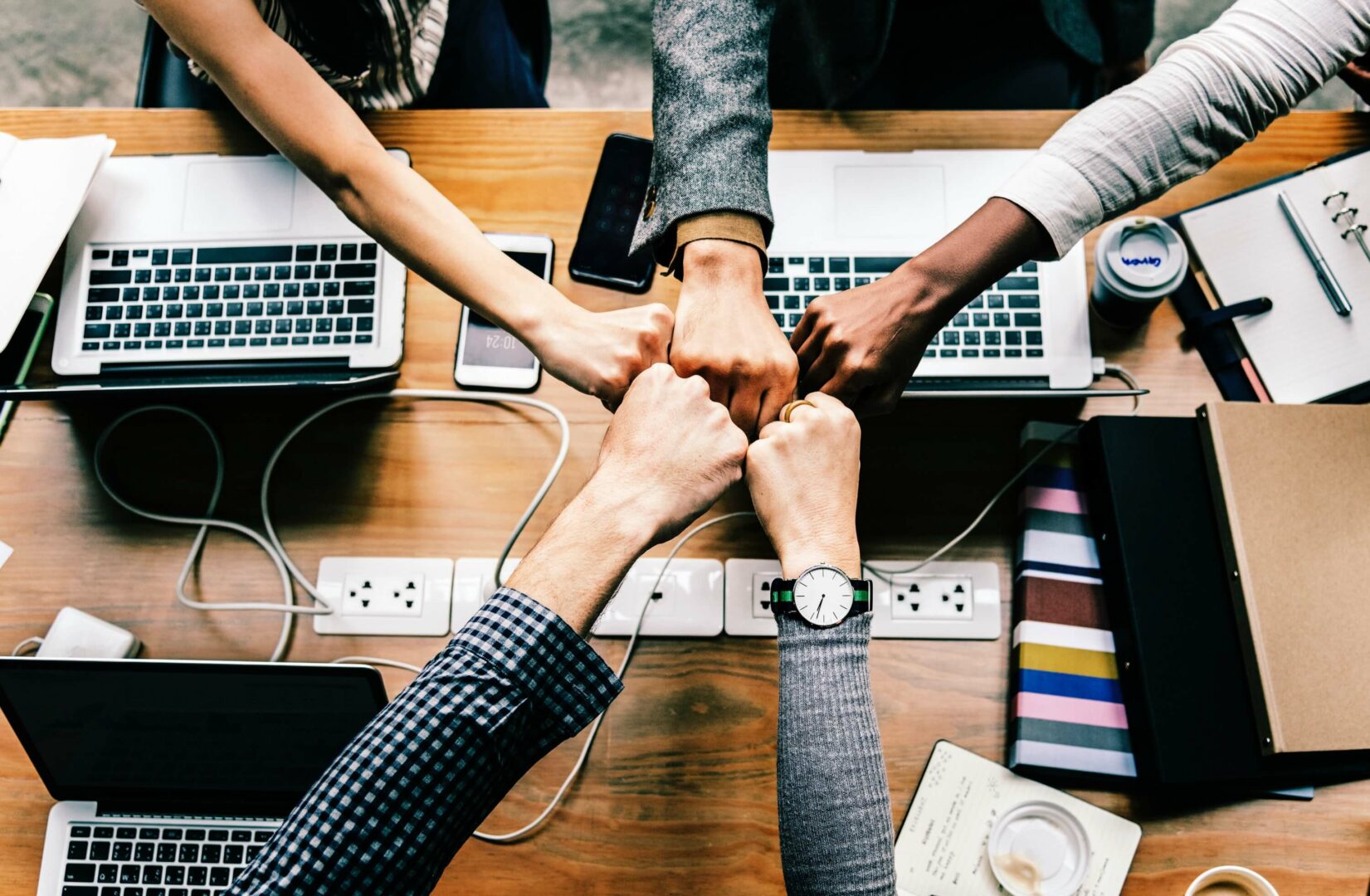 Monica Compton, CMP, is an event marketing consultant with 28 years of experience in the hospitality industry.  A career journalist, she wrote for a Pulitzer prize-winning newspaper, and is a contributing writer for travel and meeting industry magazines. She provides marketing vision and logistical implementation for global leadership meetings, sales incentives and trade shows. Monica began her career as the director of special events for a North American concert promoter.  Here she planned music and food festivals, and implemented sponsorships at major amphitheaters and stadiums. Also in this role, Monica organized media promotions, including celebrity appearances for musicians and sports figures. Years later, she led the events division for an international motor sports marketing agency. She has executed events for Compaq Computer Corporation, Hewlett-Packard, IBM, Ford Motor Company, Blackberry and Samsung, to name a few. Monica's expertise includes sponsorship marketing and a customized return-on-investment analysis for any size event.  She works in the U.S. and abroad, managing meetings in North and South America, Europe and Asia. She has traveled to over 30 countries and six continents.